Design
We consider ourselves one of the most innovative and creative design and manufacturing in-house workshops in Scotland. Your ideas will be welcomed, whether it is a unique commission piece or a simple remodelling job, and we will be happy to chat informally, sketch, manufacture and have your idea become an exciting reality.
Commissions
Do you have a special someone you would like to give a unique and personal piece of jewellery to? Having jewellery designed and crafted to your own individual requirements makes a gift which will be much loved and appreciated. If you would like to have an original piece of jewellery made for yourself or as a gift, we will be pleased to sit down with you, and take time to draw, design and explore all the possibilities until you are totally happy with your choice.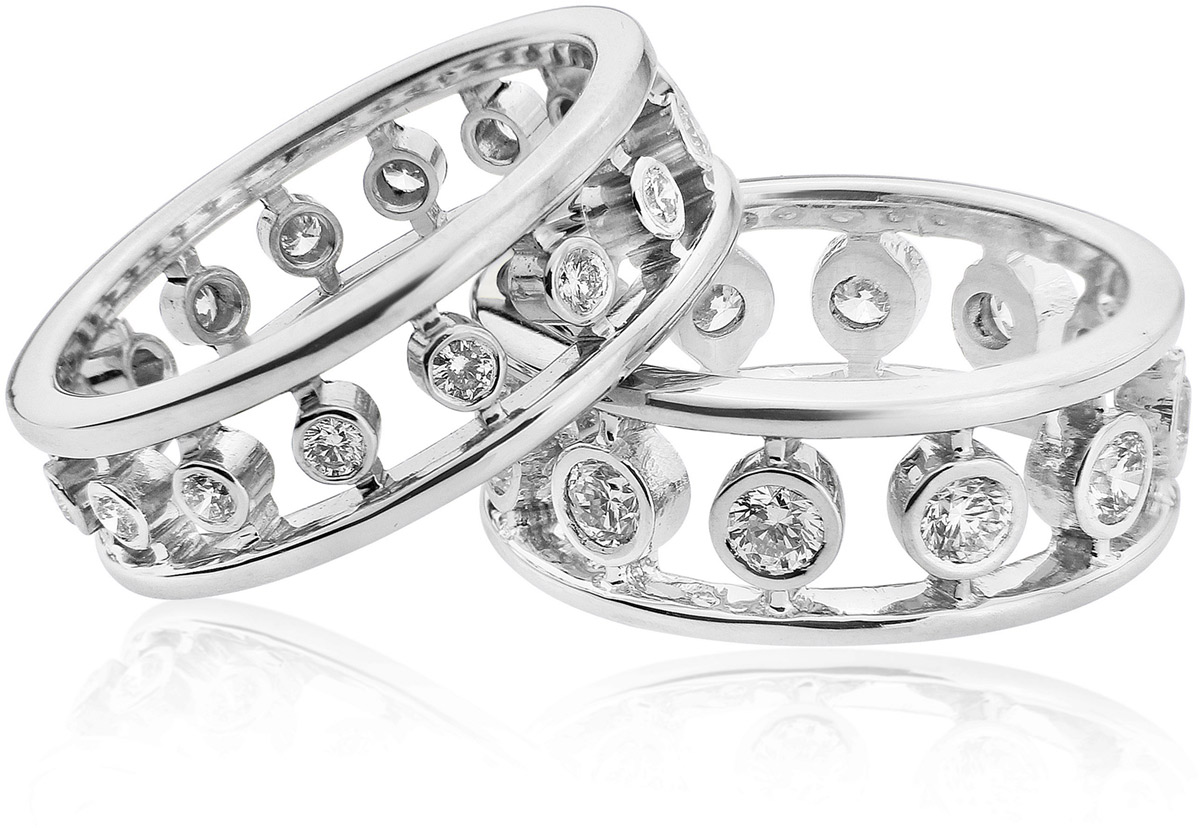 Remodelling
Do you have old jewellery that you never wear? Perhaps something that has been passed on to you, but is not to your taste. Call into our workshop, where we can chat about what could be made. Give your jewellery a whole new look, and a new lease of life!
Jewellery made by us comes with a 3 year guarantee against manufacturing defect – this is very rare in the jewellery trade.
Repair
We are happy to repair all fine jewellery – call in for an estimate of cost. At Kevan Scott Goldsmiths Ltd we will take time to discuss with you what is required to return your jewellery to its sparkling best.
Restoration
We all have a perception that as our jewellery is so valuable it should last forever. Like most things in life though, it is subject to wear and tear. Many people don't notice until it is too late that a stone has fallen out, or a bracelet has been lost because links have become worn and it has slipped off your wrist. Here at Kevan Scott Goldsmiths Ltd, we will check, clean and give a full written report on any work (including costs) that may need to be undertaken. These services are completely free.
All restoration work comes complete with a one year guarantee.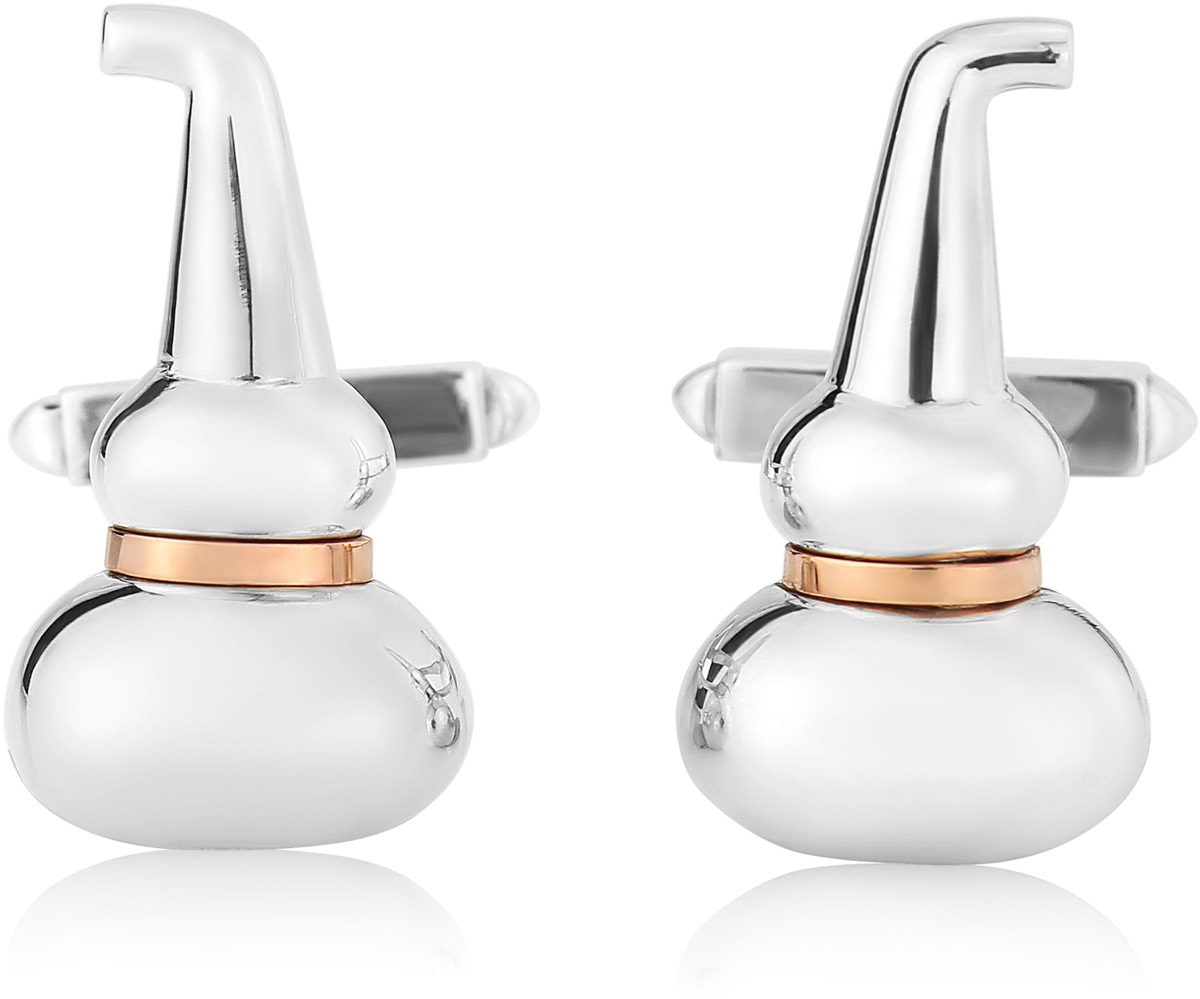 Valuation
We offer a full valuation service, which includes a written report, valuation and photographs. Our fee is 1% of the total valuation + vat (currently 20%). Contact us for further information.
Diamond Specialist
Kevan's 36 years of experience, and his contacts within the jewellery trade enable him to source and match diamonds exactly to your requirements.
Pre-owned Jewellery
We have a new category on our website of pre-owned jewellery, where clients can advertise their once-loved jewellery for a small fee. If necessary we can repair and value jewellery before it is shown, please enquire about costs involved.