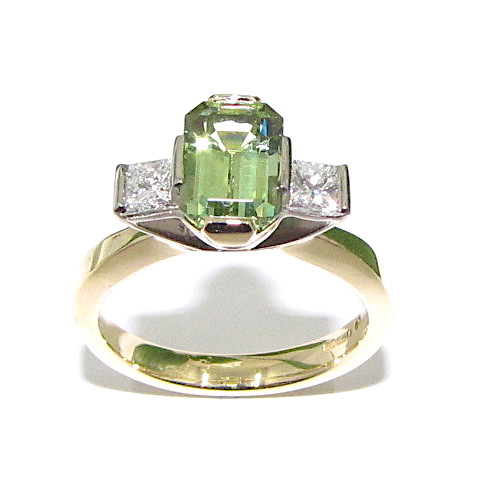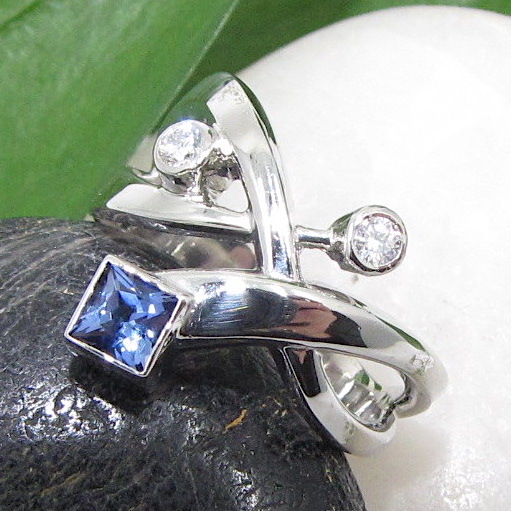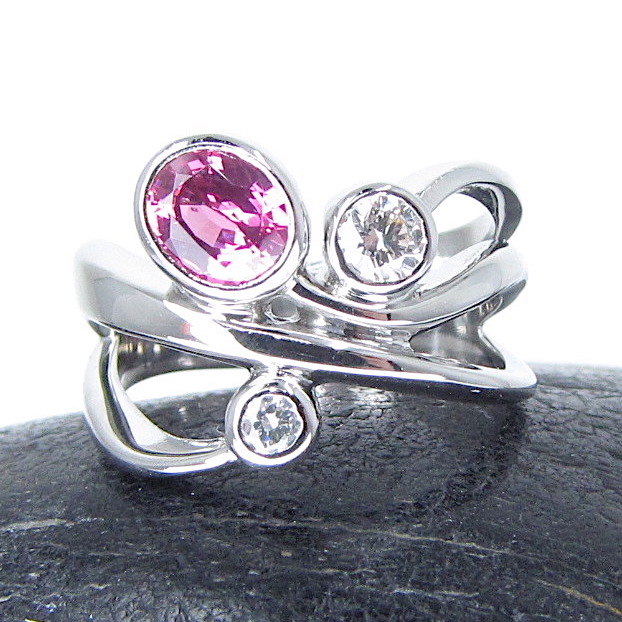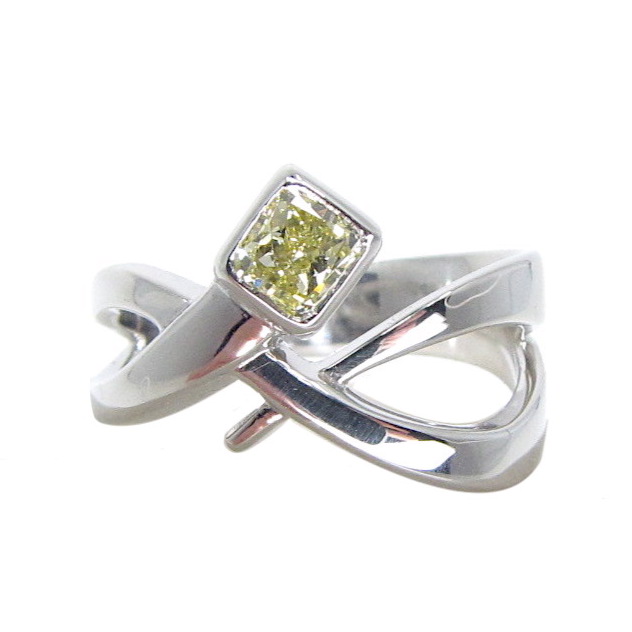 New collections Spring 2021
Spring 2021 has been a time where unfortunately we have not been able to welcome customers into our shop. It has however, given us the the time and opportunity be creative and to manufacture new pieces for our showroom. Our new collections were inspired by the glorious coloured gemstones which we have collected over the years, but never had time to make things with!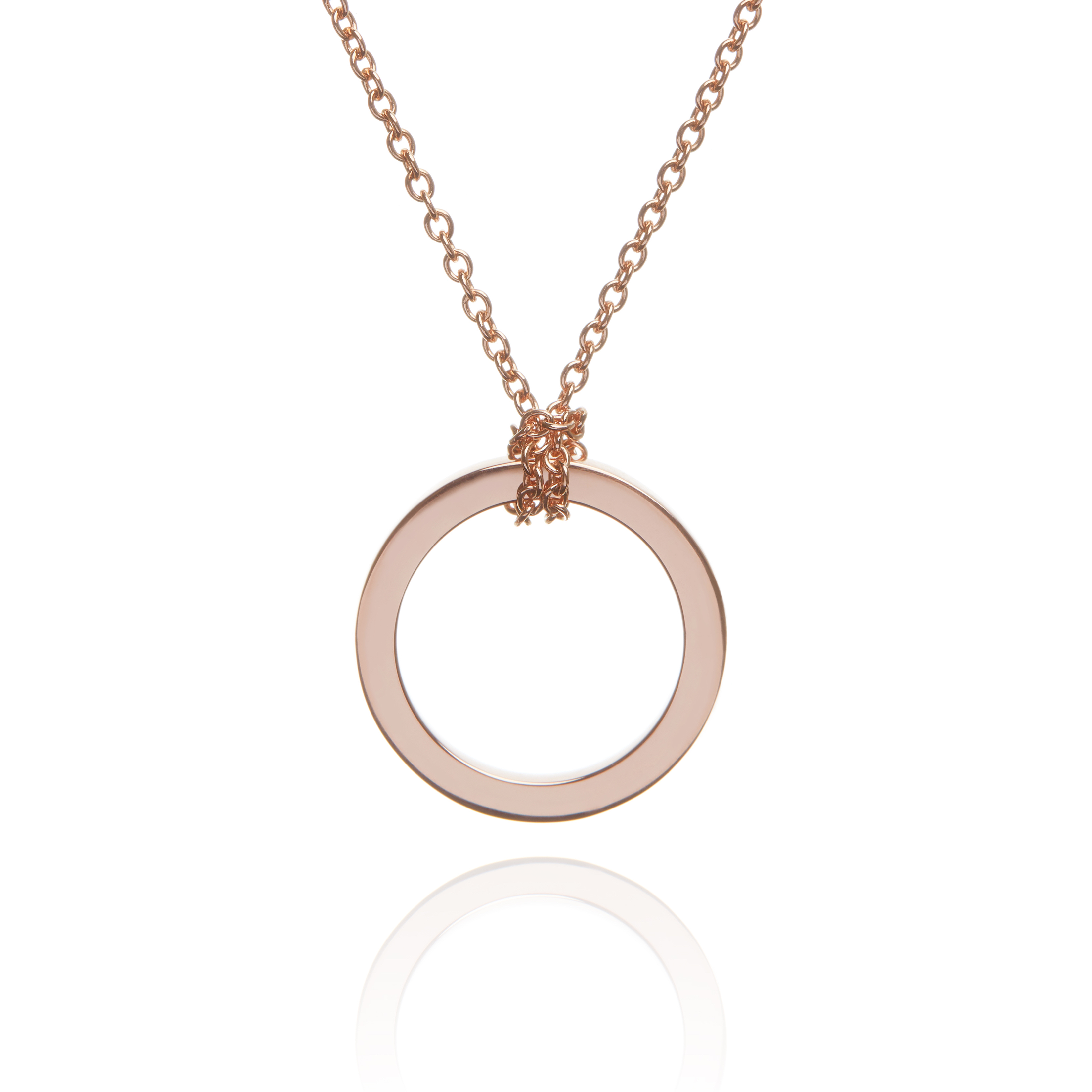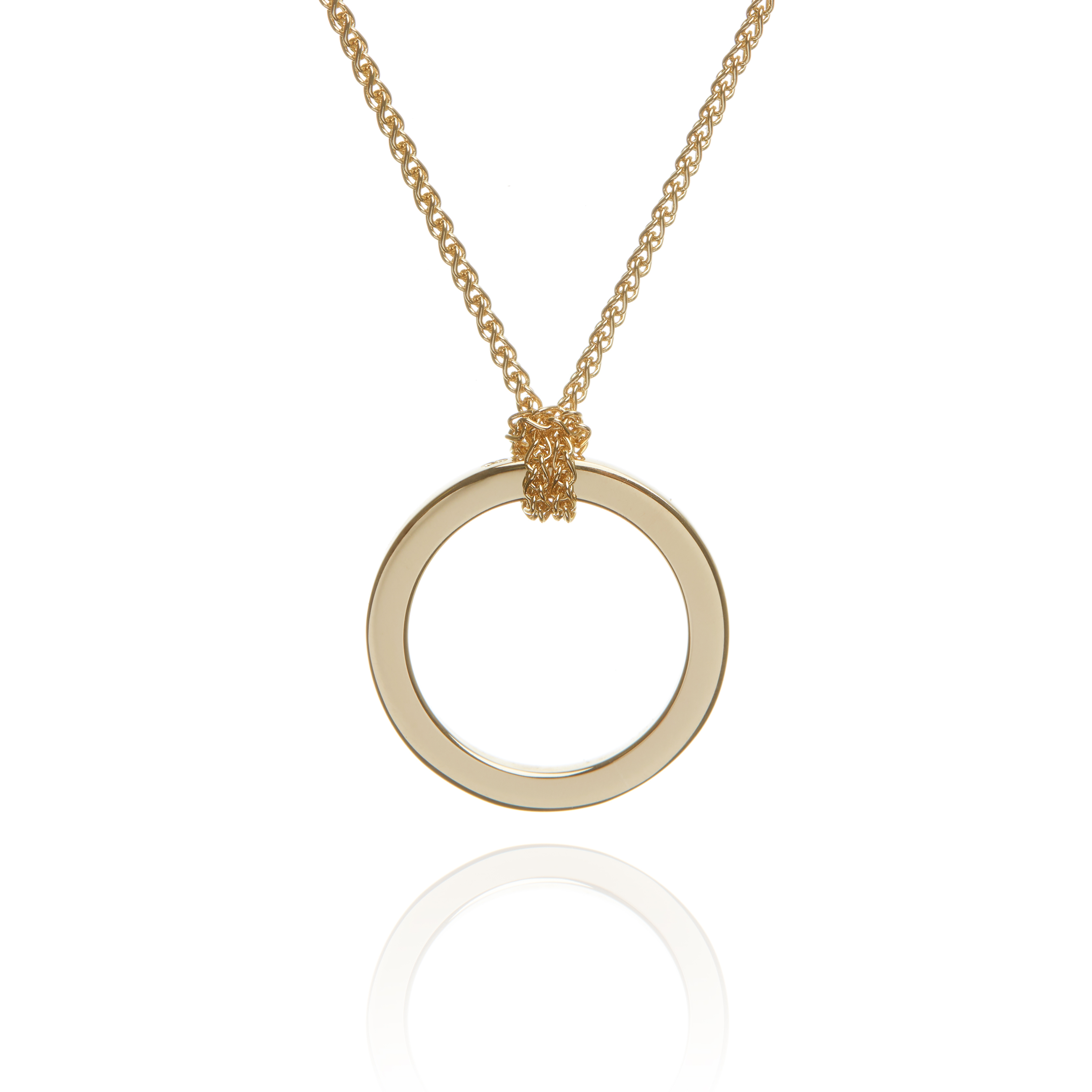 Circles
During the first lockdown in 2020, Kevan created a collection of circle jewellery – simple classic and timeless. With polished front and matt back – very versatile. Earrings also available.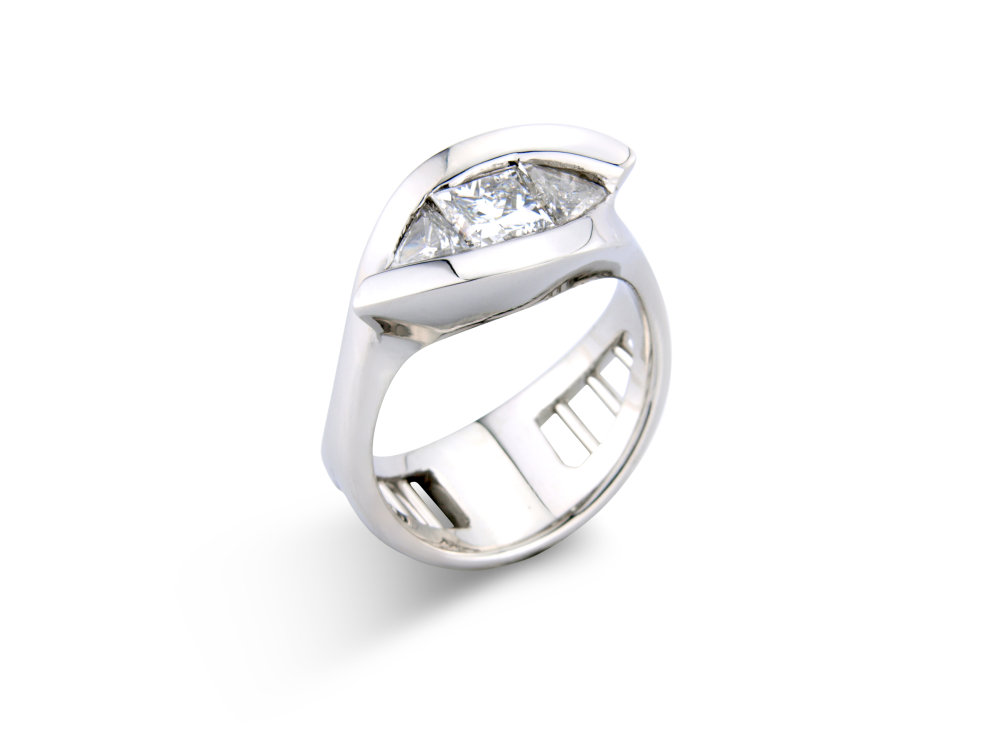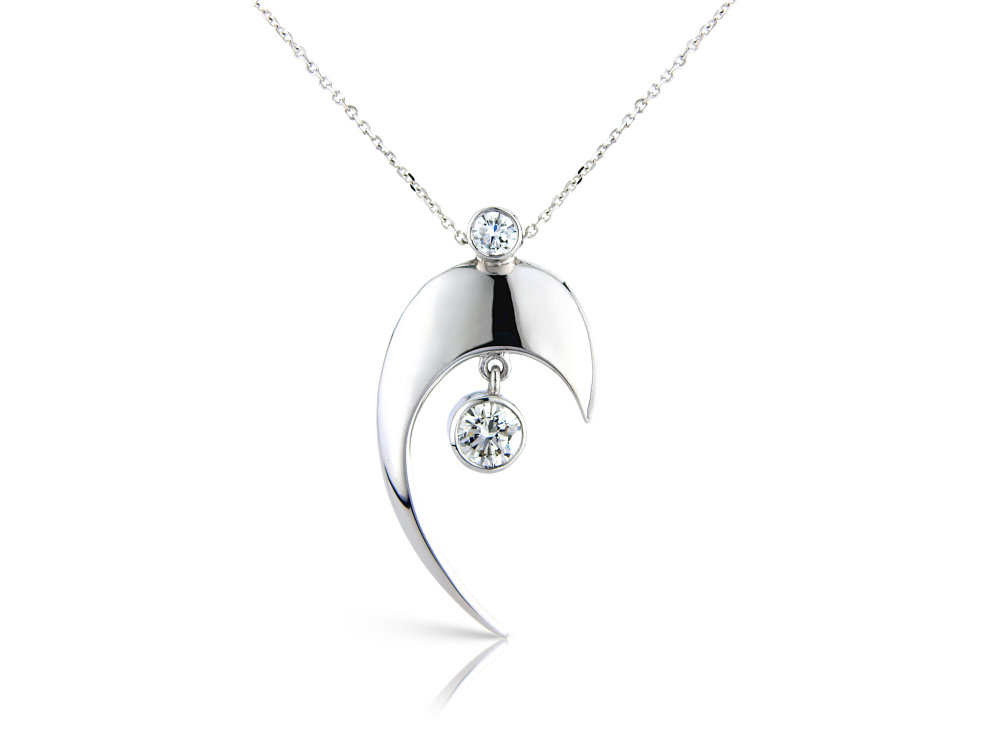 Roller Coaster and Movement and Light
Inspired by the sweeping curves of the roller coaster track, Kevan has designed a range of new pieces, in gold silver and platinum featuring diamonds, coloured gemstones and freshwater pearls.
November 2011